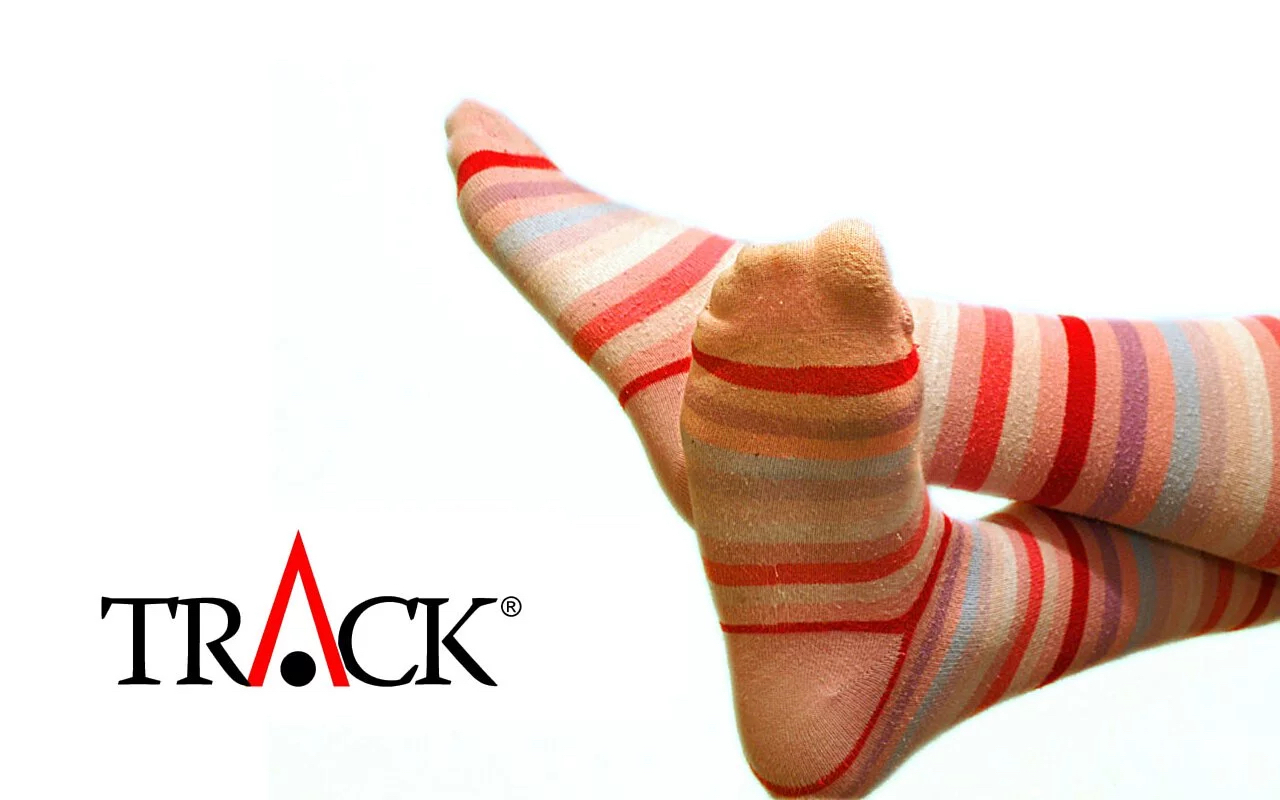 Established in 2004, A Track SG bring you a full array of fashionable and functional socks, stockings, leggings and that are bursting with colours and designs without the hefty price tags!
We have been providing quality and durable merchandise through corporate road shows, bazaars, flea markets to shopping malls' pushcarts and retail kiosks. With established and strong working relationships with global suppliers, we have been able to keep up with the trends with direct customised orders while keeping our prices low and affordable.
The result?
Our ability to pass on savings to happy customers all over Singapore.
From creative and fun-filled wear, to sophisticated corporate attire, our designs and products are now available on a convenient and newly launched site aimed to give you up to date pictures and information on our latest stocks and offerings.
Check out our website for year round themes. You can choose from a great variety of merchandise for any occasion at affordable price points. There is always something for the kids, adults and corporate events for all occasions. Just work with us to make it happen.
You can't go wrong with A.Track Apparels.